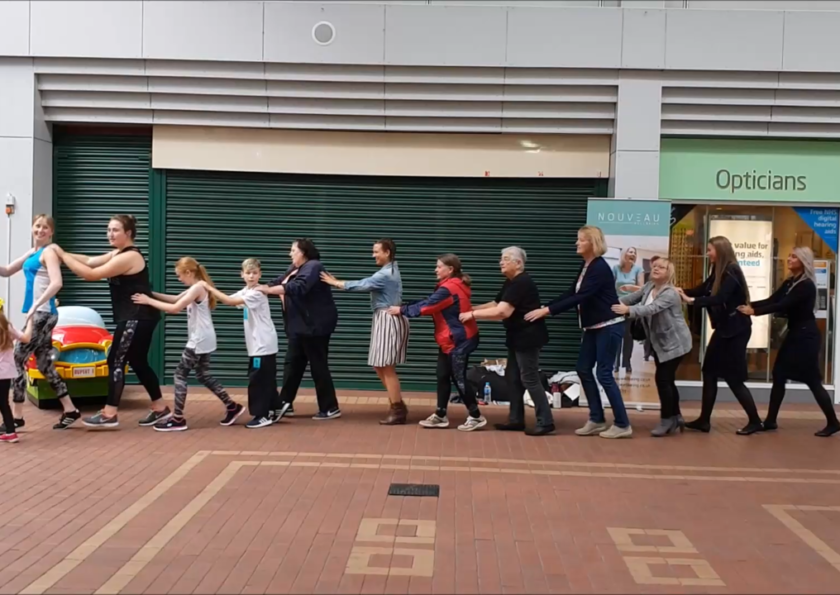 At Nuvo Wellbeing, we often support a range of Community Events, from Health Awareness Roadshows and Celebration Festival's to Open Days.
In 2018 we hosted various pop up dance events across Middlesbrough and Peterlee Town Centre to raise awareness of the community classes we offer within these areas and celebrate that we had been delivering sessions for 10 years.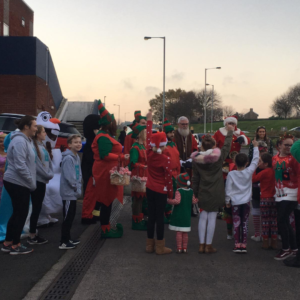 Each year since 2018 members of our N-Dance classes have taken part in Peterlee Council's Annual Christmas Parade. The children and young people perform dance routines on stage in the town centre and walk alongside others in the parade.
We often host charity and fundraising events to help raise awareness of health and wellness issues.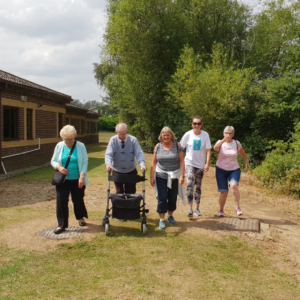 In 2018 we hosted a charity walk in the area around our office in Billingham to raise money for Alzheimer's UK.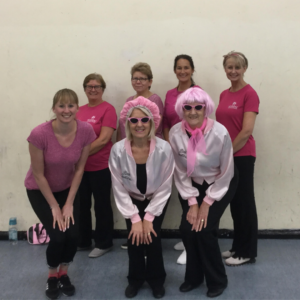 And in 2019 we hosted a Wear Pink Week within our classes to help raise awareness and money for Breast Cancer Awareness.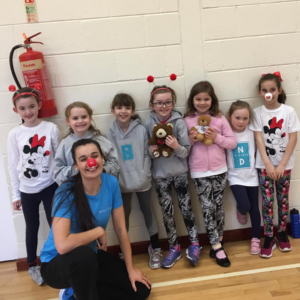 As well as this, each year we take part in events for Comic Relief & Sport Relief.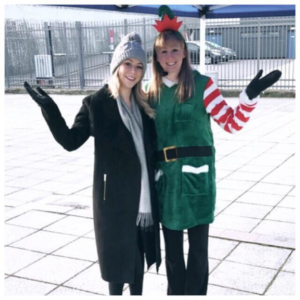 Here at Nuvo Wellbeing we are always keen to get involved with good causes, fund-raise and have fun. If there is ever an event we can take part in, we will!