We're Nuvo Wellbeing; an award winning social enterprise established in 2008 to encourage increased fitness levels, personal development and healthy lifestyle choices - helping people and communities to feel positive, be active and live well.
Find a class
Project Innovation
We're passionate about health, wellbeing and physical activity innovation! Working with key partners and stakeholders we are able to develop new and exciting methods to support people of all ages, backgrounds and abilities to engage, increase and sustain physical activity levels.
Impact
We are proud to be making a difference to the lives of individuals on a daily basis. Working closely with our University partners we are able to demonstrate the impact we make.

1 - 103 Years
Supporting a wide ranging age demographic

98%
Felt happier after attending class

79%
of adults who participated in CWP report improved self-esteem

91%
of adults who participated in CWP have become increasingly more physically active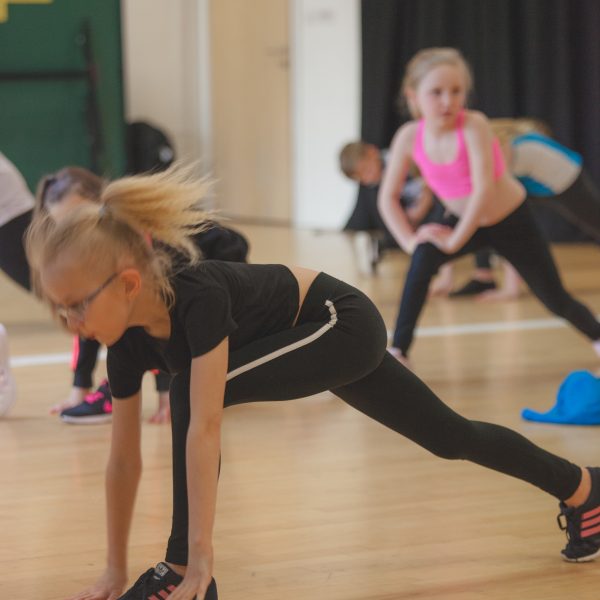 Education
Tailor made services for pre-school, schools and colleges.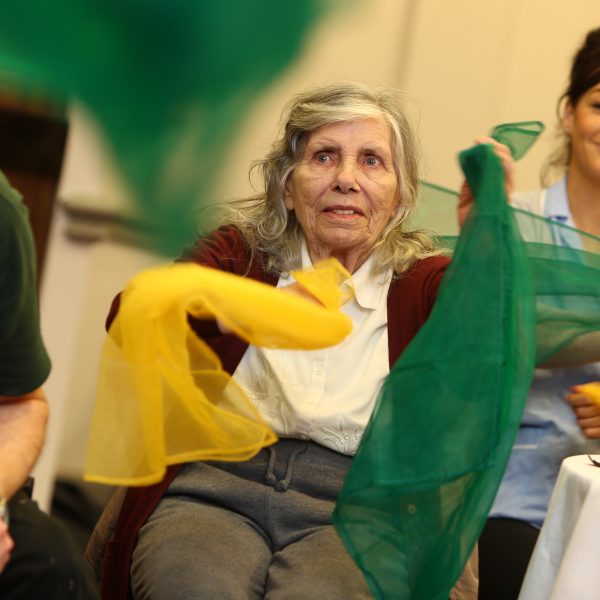 Care Homes
Services designed specifically for our older clients. Research demonstrates that there are extensive benefits...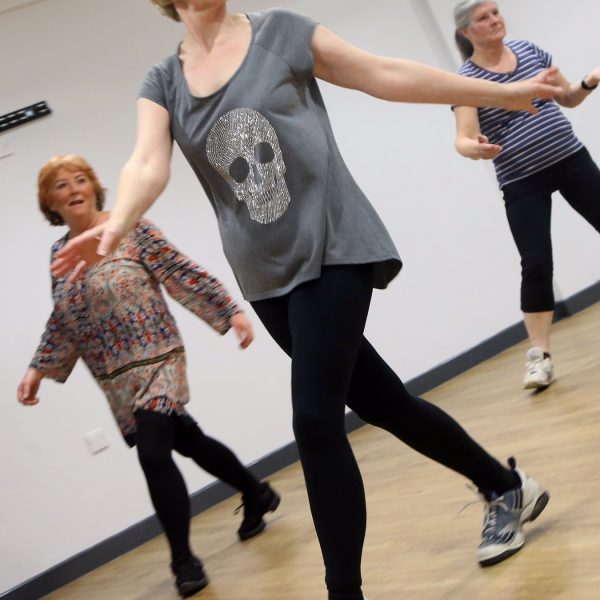 Organisations
We are proud to be working with a diverse range of partners, offering a...
What People Say
I've been going to the classes for 5 years now. It's great fun as well as keeping fit!
Margaret
There are a wide range of classes to suit all ages and abilities with friendly and very experienced teachers. I love Dancercise but check out the venues and timetable with classes all over the North East!
Illett
I attend Fitsteps, learning the Strictly dance moves. I absolutely love it, great fun, new friends, and great music!
I also attend Adult Tap dancing on a Wednesday, doing something I've never tried before and I'm having the best time ever. I'd thoroughly recommend both lessons to anyone who wants to give it a go. I promise you won't be disappointed!
Marie